Engineering Design & Drawings

We have many years of experience with 3D CAD and engineering design. We generate our 3D files and engineering drawings using the newest version of Solidworks. We have worked on projects both big and small, simple and complicated. Whether you need someone to help take your idea from the back of an envelope through the design process, or simply need extra 'hands on deck' to get a project across the finish line, we can help!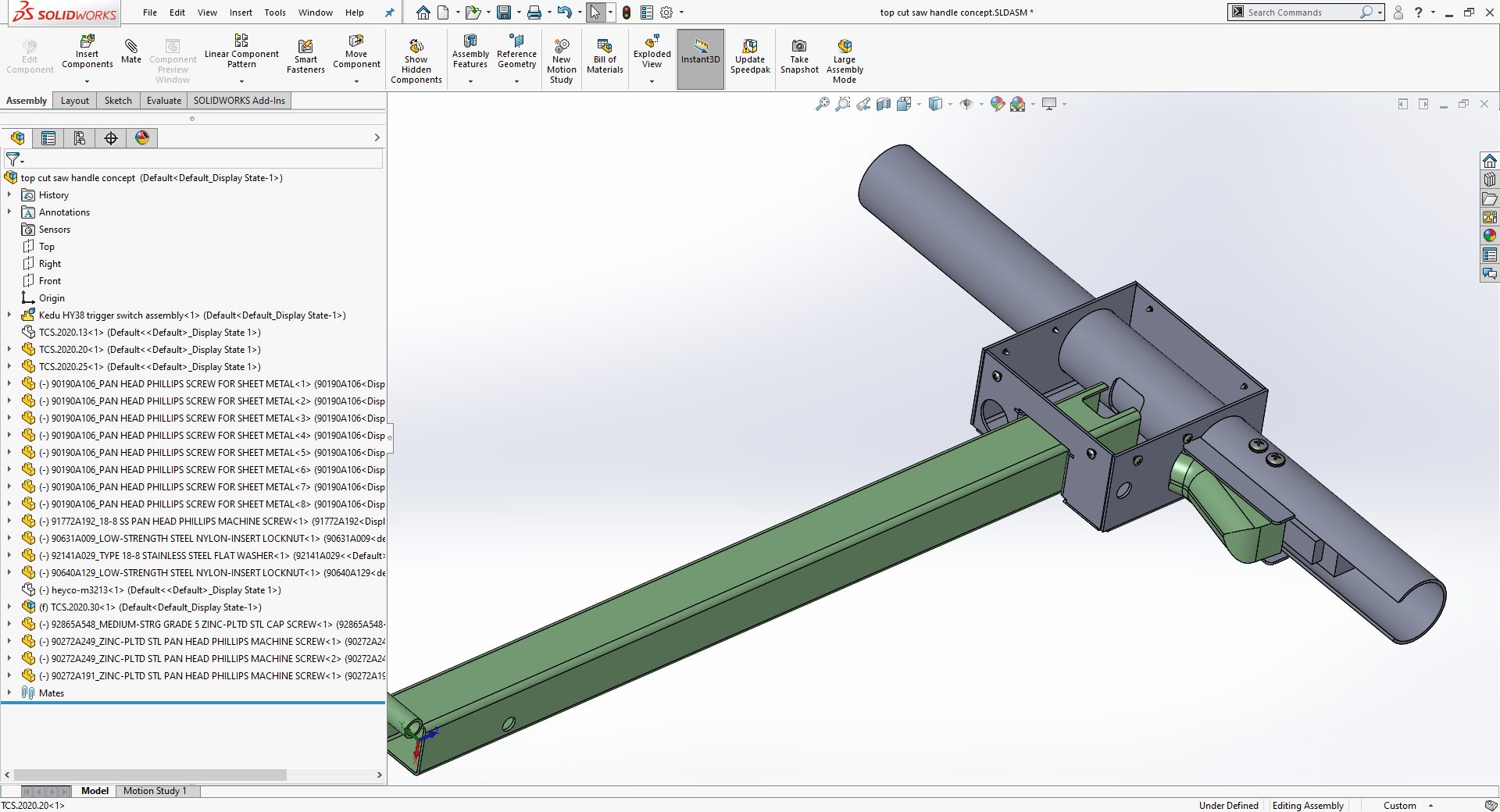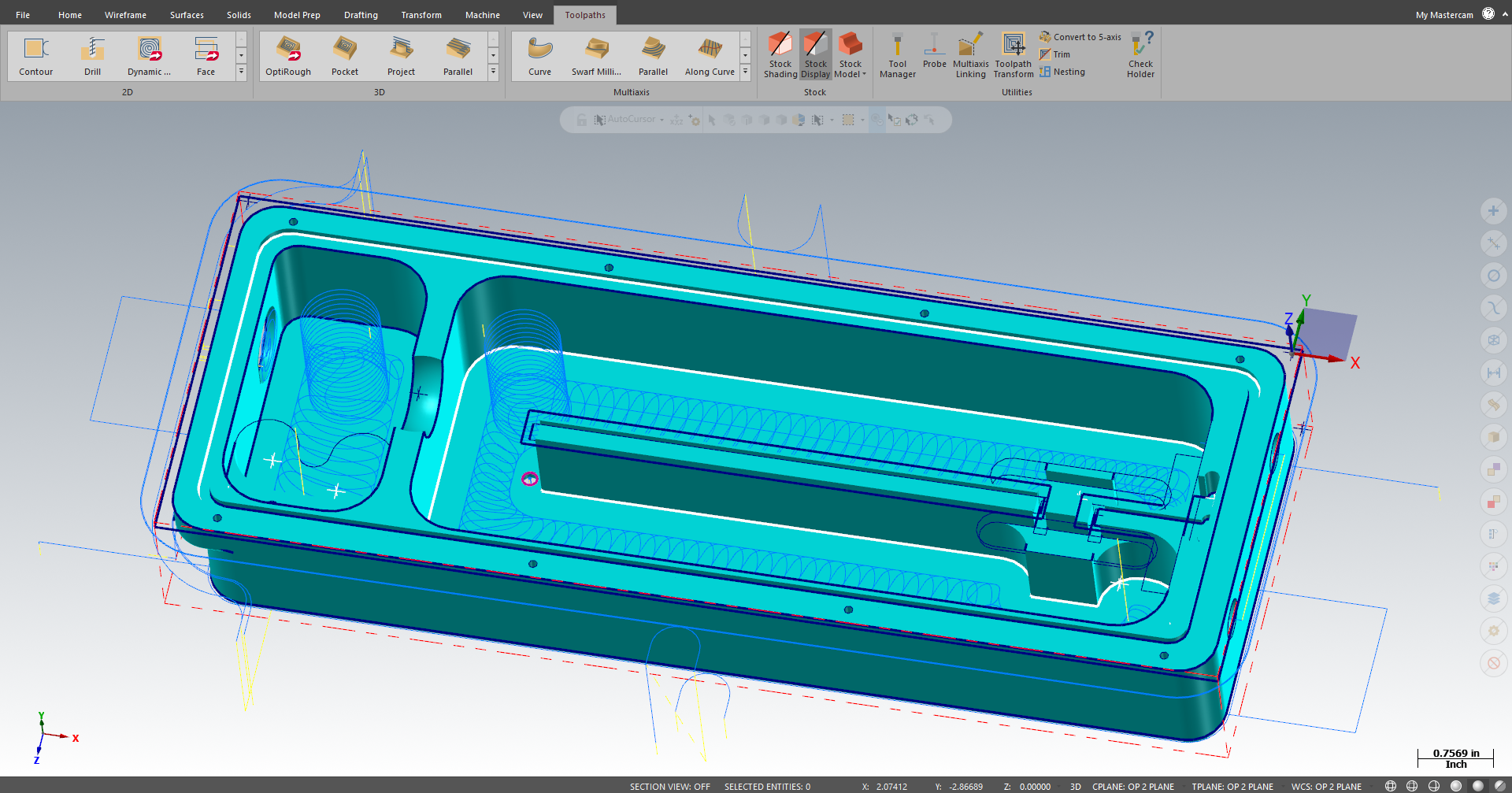 We used Mastercam 2019 to write toolpaths for CNC machines. Most of our experience is in 2D milling with a splash of 3D milling when required. If your programming department is backed up and you need extra help getting programs to the floor, let us know.
 
3D printing is an excellent way to test design iterations for fit and form. 3D printing can also be used to quickly produce a plastic version of a production part that can be used to program automatic inspection machines . Repair parts for common househould items is yet another great use of this technology. We use FDM style 3D printing and we can do parts as large as 12"x12"x14". We have made many upgrades to our printers and can offer a wide variety of colors and materials such as PLA, ABS, Polycarbanate, carbon fiber filled, TPU and PETG.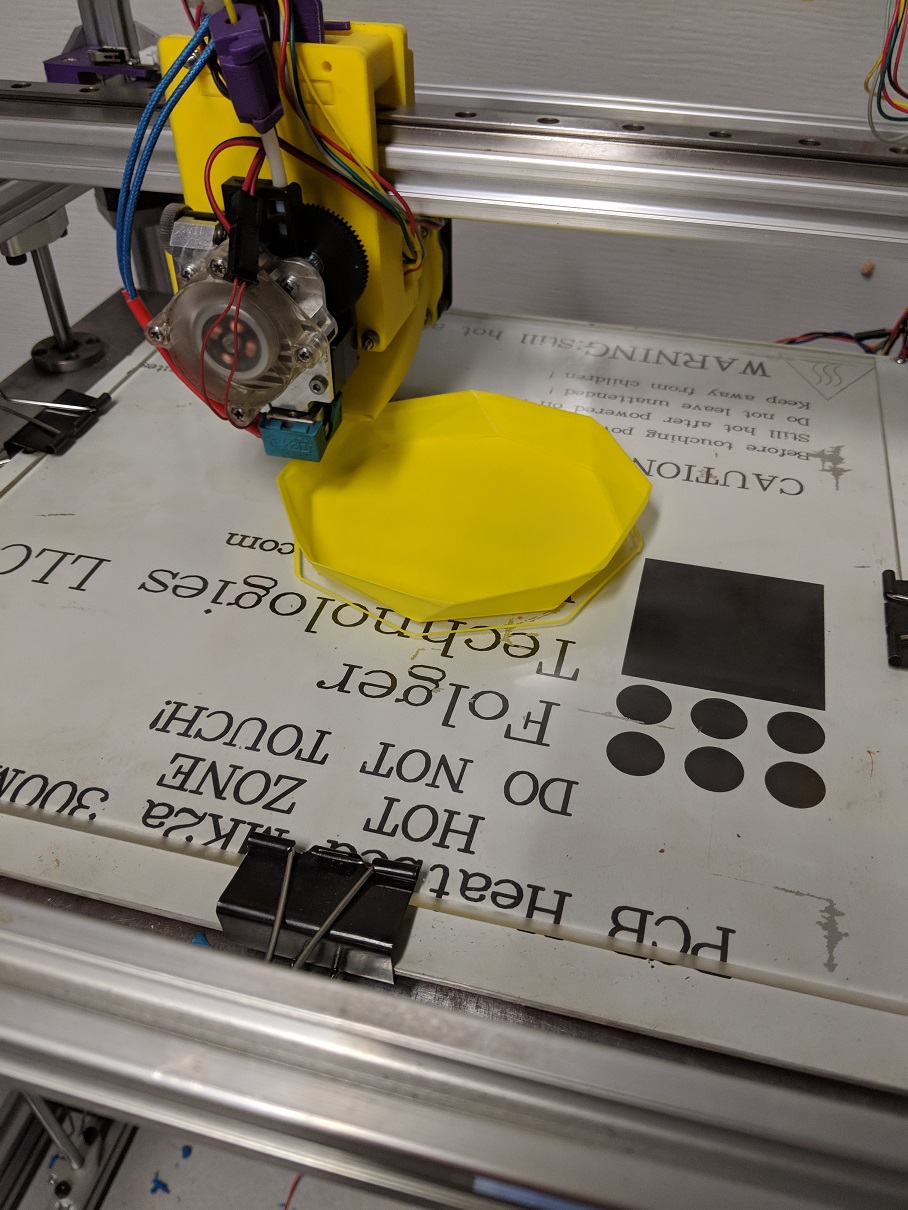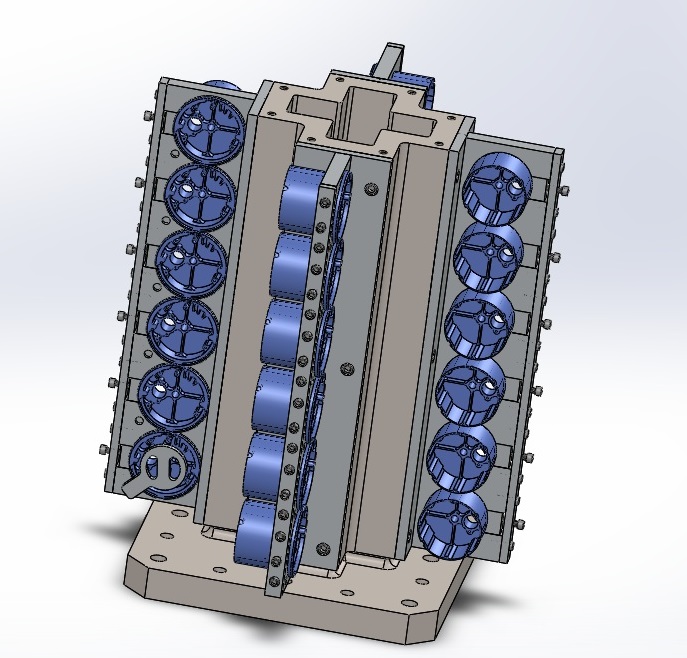 We are well versed in fixture and jig design. We have made many vice jaws for 3 axis mills as well as fixtures for horizontal style mills. We have also designed and made custom jigs for painting, anodizing and other post processes for our customers. If you are interested in these services, please contact us. We would be happy to discuss your needs. Click the link below to see more examples of fixtures.